LIVE WEBCLASS WITH JAMIE ATKINSON
For Coaches, Course Creators & Agency Owners
"The 3 Simple Secrets To Exponentially
GROWING

Your Business

With A Podcast
That Requires NO
AUDIENCE

, NO

LIST

, AND NO

PROMOTION

...
Even If You Have Less Than 100 Listeners"
LIVE WEBCLASS: Thursday July 16th @ 3:00PM Eastern
(Get The Stupid Simple Guide To Publishing Your Podcast In 5 Minutes For FREE)
Hosted by: JAMIE ATKINSON
Podcaster, Entrepreneur, #1 Best Selling Author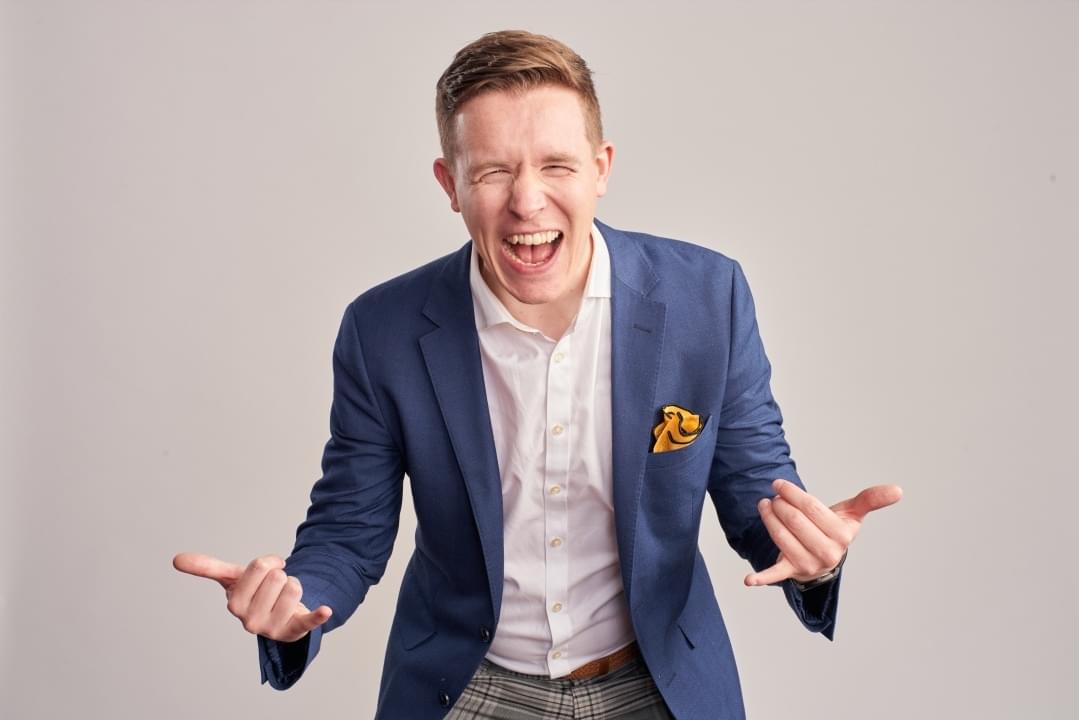 FREE GIFT: Join The Webclass Live And Get "The Stupid Simple Guide To Publishing Your Podcast In 5 Minutes" As A Gift For Staying Until The End.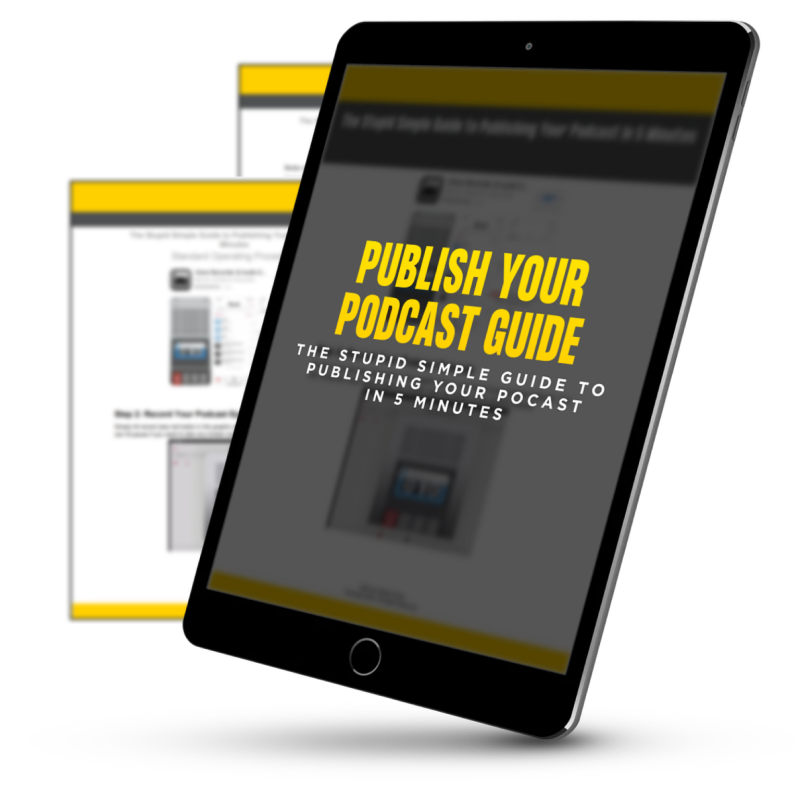 What You Will Learn In This Free Webclass:
SECRET #1:
"Weird '1970's PIRATE Radio Hack' Top 200 Launch"
"How To Instantly Launch Into The Top 200 Charts In The First 48 Hours Of Launch, Even If You Have NO Audience Or Email List."
SECRET #2:
"Podcast Closing"
"How To Generate Sales Immediately With Your Podcast, Without Selling To Your Audience."
SECRET #3:
"The 3 Hour Work Week"
"How To Give Yourself A Massive Pay Rise, Completely Avoid Any Tech Problems Or Overwhelm And Publish Your Podcast In Less Than 3 Hours A Week."
Presented by: JAMIE ATKINSON
Top 1% Podcast Marketer
Amie started working his career in corporate sales at the ambitious age of 16 rising up the ranks to sales manager breaking records as the youngest person in the company to do so.
After his sister got cancer, his company painfully screwed him over, which became the turning point of Jamie quitting and making the decision to leave his job to travel the world, and gain his freedom to work for himself.
What he didn't know is that it wasn't as easy as everyone on Instagram made it look. Seven failed businesses later, he finally found his purpose. On a pursuit to publish the truth of his entrepreneurial journey, he stumbled upon his true passion: podcasting.
Immediately his podcast took off, and through the lessons he learned on his journey, he started making thousands a month through his show. Realizing this, he created strategies that all entrepreneurs can use to successfully monetize their podcast and broadcast their message to the world.
Jamie now travels the world full-time with his girlfriend Gina, while podcasting and building his business and community of Changemakers.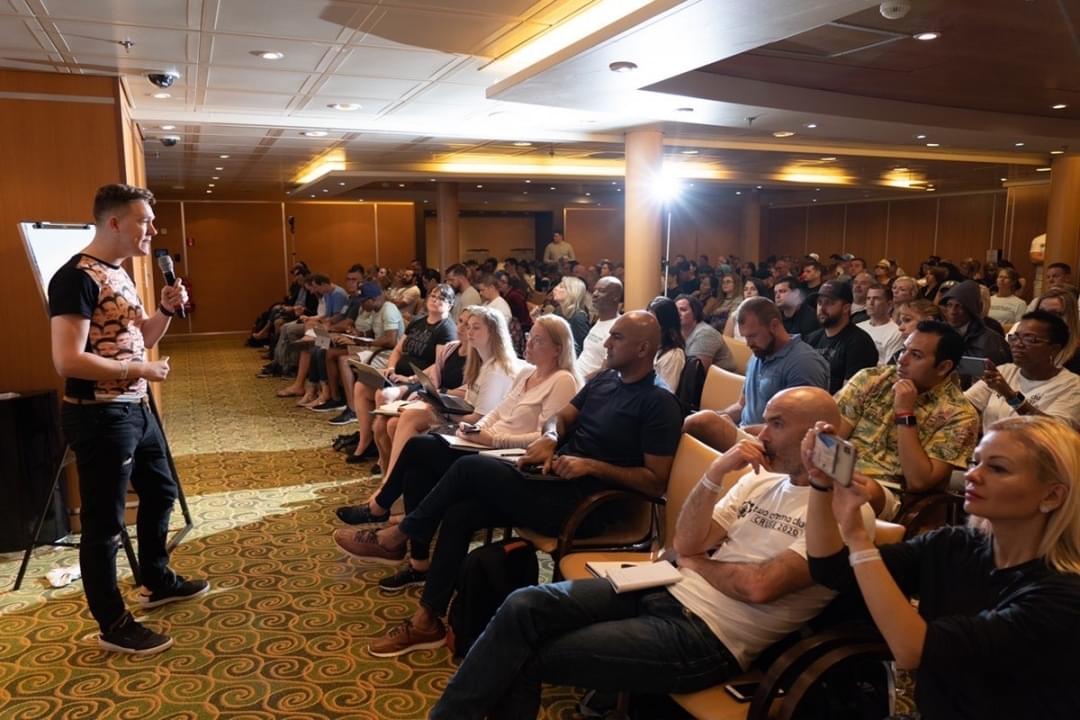 ​ZERO to $263k in 12 months
Through No Paid Traffic And Just Organic Hard Work And The Secrets I'm About To Share With You
​Asked To Speak on Russell Brunson's Stage In front of 300+ $25k-$50k Mastermind Students
Learn The Same Principles I Taught To Multiple 6, 7, 8 And Even 9 Figure Entrepreneurs Within Russell Brunson's Inner Circle & Two Comma Club X.
Register Your Spot Now
Enter Your Email Address To Register…

We value your privacy and would never spam you