To Influencers, Entrepreneurs, and Business Leaders Who Want To Launch & Grow A Successful Podcast...
- 30 DAY PODCAST SUCCESS FORMULA -
TOP PODCASTER SHOWS YOU HOW TO LAUNCH A PODCAST IN THE NEXT 30 DAYS IN ORDER TO
GROW YOUR AUDIENCE, INCREASE YOUR INCOME, AND BOOST BRAND CREDIBILITY

...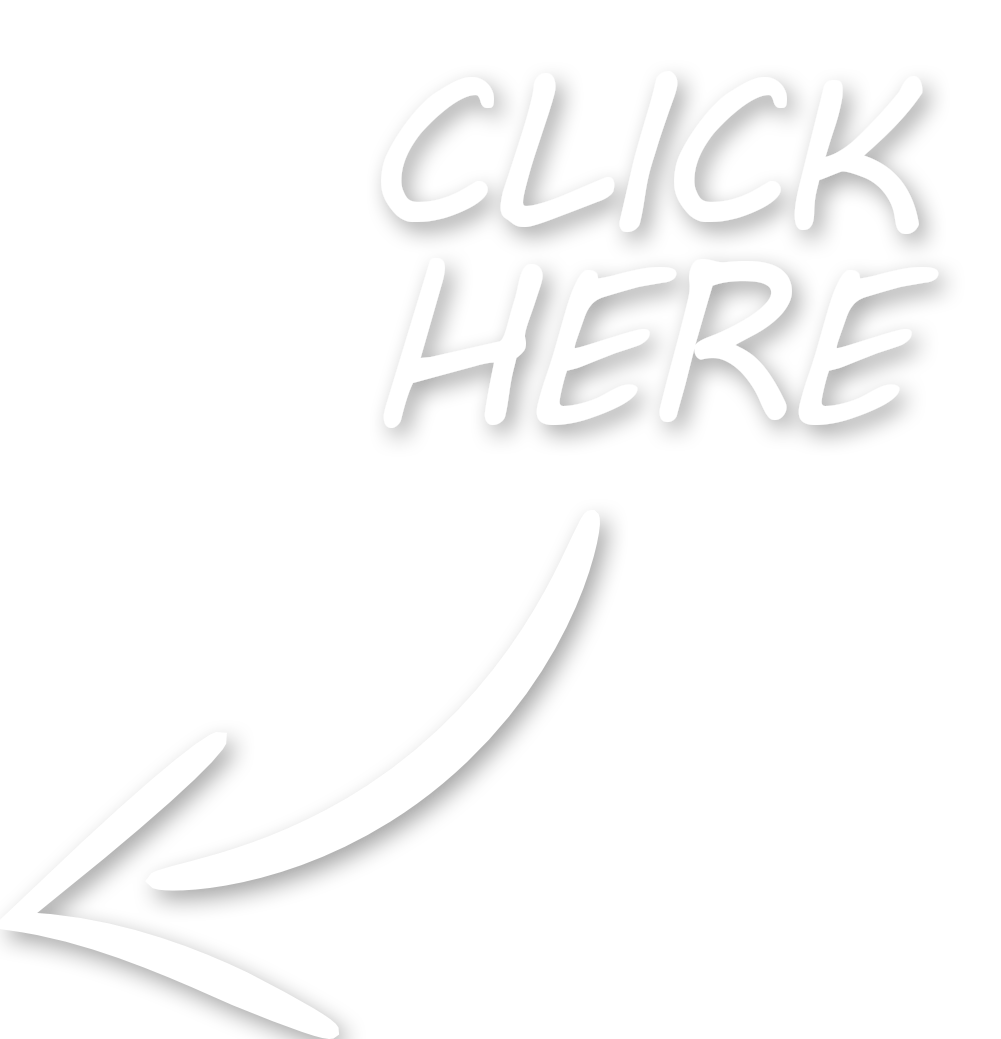 ** YOUR SPECIAL OFFER WILL APPEAR IN **
INSIDE THE 30-DAY PODCAST SUCCESS FORMULA
STRATEGY EMAILS
1 podcast strategy email delivered straight to your email inbox every single day for the next 30-days straight to keep progress on track... and help launch a podcast in front of the right people who'll love the content, message and brand...
PLUG N' PLAY STEPS
12 high-definition videos giving clear "next steps" to take through the entire podcast creation and launch process from beginning to end... (The action steps for these videos are about as "plug n' play" simple as it gets… just follow along and podcasting will open up new doors of opportunities!)
​CHART LADDER SECRETS
A foolproof way to move any podcast show up higher on the iTunes charts even on launch day... and stakes claim at the top of the "new and noteworthy" list. (This is an absolute MUST for maximum exposure)
EXCITE YOUR MARKET
How to create a podcast that helps any target market become excited brand evangelists... (most podcasters make a hidden mistake here... and try to get "everybody" to tune in. Watch video #2 to discover how to avoid this easy pitfall.)
SCHEDULE YOUR CONTENT
Why it's crucial to create a show schedule BEFORE ever releasing an episode... (many podcasters surprisingly miss the mark here... and I'll teach why it's a major "turn off" to even the most loyal listeners.)
​STAND OUT INSTANTLY
The "3 C's" that will make a podcast stand out from the other 850,000 out there. (Nail these components down from video #5 and it's possible to make a big splash in the "blue ocean" of listeners... while likely earning income from the show faster than planned.)
FIRST IMPRESSIONS
Why graphic design could be the difference between new listeners racing to the podcast... or leaving a bad taste in their mouth... before they listen to a single episode!
BUILDING YOUR IDEA
A step-by-step guide for creating the "central idea of the show". (This is one of the most important parts of becoming an influencer and having success talking about your passion and brand over the microphone... find out how to knock it out of the park in video #2.)
​SETTING UP YOUR STUDIO
The most affordable "studio setup" that'll make any voice sound great without spending a fortune... I've used this exact setup since the beginning of my show... and it's surprising how little it costs.
STEP-BY-STEP CHECKLIST
How to create the perfect show... (It doesn't matter if the show is an interview, solo, scripted, fiction, or anything else. Follow this easy template to be in great shape to create a fantastic show that has listeners coming back for more.)
NAILING YOUR AUDIENCE
Where's your "Blue Ocean"? Check out video #2 to find out what I mean, how to get to know a listener better than they know themselves AND how to target them with the right content that turns them into fans.
​SKYROCKET YOUR RANKING
How to select categories for ranking and maximize listenership on launch day... the "perfect description formula" for writing show descriptions that appeals to the target customer... 6 benefits of podcasting that most people likely never thought of before...
CAPTURE YOUR LEADS
How to create a "lead magnet generator" that'll pin-point where listeners are and how to reach them most effectively…
MOLDING YOUR IDENTITY
Why creating a "podcast identity" is so beneficial to the listeners... (they won't notice it when it's there... but they definitely notice it when it's NOT. Check out video #2 to make sure it's included.)
​YOUR CREATION CHECKLIST
A "creation to launch checkmark timeline" to keep track of progress and know the next steps...
HERE'S WHAT OTHER PEOPLE ARE SAYING...
"WORKING WITH TRAVIS HAS ABSOLUTELY
CHANGED MY WORLD!"
"When I first started, I had no clue what podcasting was all about. But this is what I knew: I had a message I had to get out to more people. So I flew to Las Vegas for a podcasting event and learned from Travis Chappell how to launch a successful podcast from point A to point B. And not just how to launch a successful podcast, but how to BE a successful podcast host.
I launched my podcast a few months ago — and today, because of Travis, I now have a voice out in the community and am changing lives in 30 countries around the globe. Working with Travis has absolutely changed my world. If you are looking to have a voice and to have a successful podcast, Travis Chappell is your guy."
— Aimee Carlson, The Toxin Terminator podcast
"I THOUGHT I HAD IT ALL FIGURED OUT...
AND THEN I MET TRAVIS CHAPPELL."
"When I first decided to start my podcast, I spent 4 months just researching what I needed to do to get my message out of my head and into the podcasting world. I spent so much time and energy, and thought I had it all figured out. And then I met Travis Chappell and he showed me I was making things way too difficult.
He held me accountable with picking my launch date. And as I sat there panicking and thinking that no one was going to listen to me and I wasn't good enough to start a podcast, he was there to help push me through. Travis is an amazing individual who puts so much heart into everything he does. I highly recommend him and his podcasting services if you want to expand your network or blow up your business."
— Amber
"TRAVIS WALKS THE WALK. HIS BOOTS ON THE GROUND
EXPERIENCE MEANS REAL ACTIONABLE STEPS FOR YOU."
"Travis walks the walk. He's not just creating a course and saying he can help you without actually having done it himself. So his boots on the ground experience makes for real actionable steps you can take to make sure you're getting the most out of your podcast.
Travis has helped me tremendously with my podcasting efforts, including helping monetize my show and boosting my networking skills. I'm confident he'll help you do the same."
— Hans Struzyna, Another Way To Play podcast
"I'M NOW 55 EPISODES IN, WITH HUNDREDS OF REVIEWS AND
LOVING IT!"
"I had so many fears around starting a podcast. I knew deep down that I wanted to do this so badly. I had something to say and I wanted the world to hear. And thanks to Travis, I did it. He brought my idea to light, collaborated with me to think of a podcast name, and helped with all the things that were holding me back from starting.
I'm now 55 episodes in, with hundreds of reviews, and loving it. I highly recommend anyone out there who's on the fence about working with Travis to just do it. You're going to be so happy you did. It was one of the best decisions I ever made
— Felicia Romero, The Diet Dropout podcast
"TRAVIS HAS BEEN THE DIFFERENCE MAKER IN HELPING ME
ESTABLISH A PLATFORM THAT PEOPLE WANT TO ENGAGE WITH."
"Before working with Travis, I was just a guy who had a dream and a mission. And then, as if by an act of God, Travis came into my life. He gave me clarity on things that weren't even on my radar in terms of really leveling-up my podcast.
My time spent with Travis has been the difference maker in helping me establish a platform that people want to engage with. If you have something to say and want to impact people's lives, Travis is by far the best guy to help you get there."
— Karl Sona, The Free Time Podcast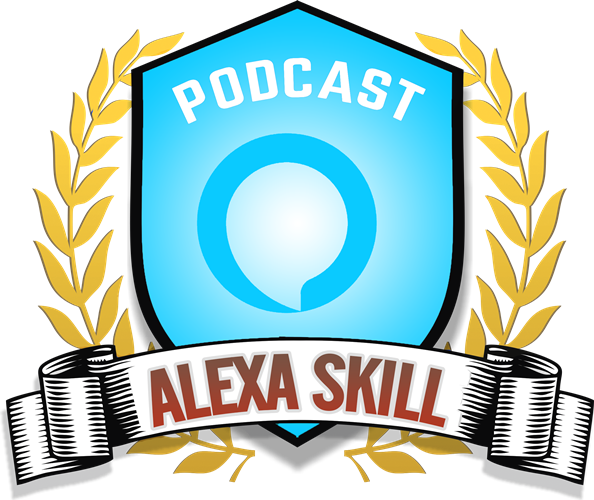 Questions? We're here for you. Email our world-class Support Team at
tom@tomstalktime.com We're rooting for your success!
Copyright © Tom Kaules. All Rights Reserved.
Nothing on this page, any of our websites, or any of our content or curriculum is a promise or guarantee of results or future earnings, and we do not offer any legal, medical, tax or other professional advice. Any financial numbers referenced here, or on any of our sites, are illustrative of concepts only and should not be considered average earnings, exact earnings, or promises for actual or future performance. Use caution and always consult your accountant, lawyer or professional advisor before acting on this or any information related to a lifestyle change or your business or finances. You alone are responsible and accountable for your decisions, actions and results in life, and by your registration here you agree not to attempt to hold us liable for your decisions, actions or results, at any time, under any circumstance.
This site is not a part of the Facebook website or Facebook Inc. Additionally, This site is NOT endorsed by Facebook in any way. FACEBOOK is a trademark of FACEBOOK, Inc.